Organic Certified Matcha Green Tea by USDA & JAS
MatchaKyoto.com offers 100% Organic Matcha Teas.
Organic Certified by USDA & JAS and qualified to be sold as Organic WorldWide.
We use grinding in the traditional way by granite stones in a carefully-controlled environment, which greatly contributes in the conservation of the nutrients in the Matcha.
USDA
(United States Department of Agriculture)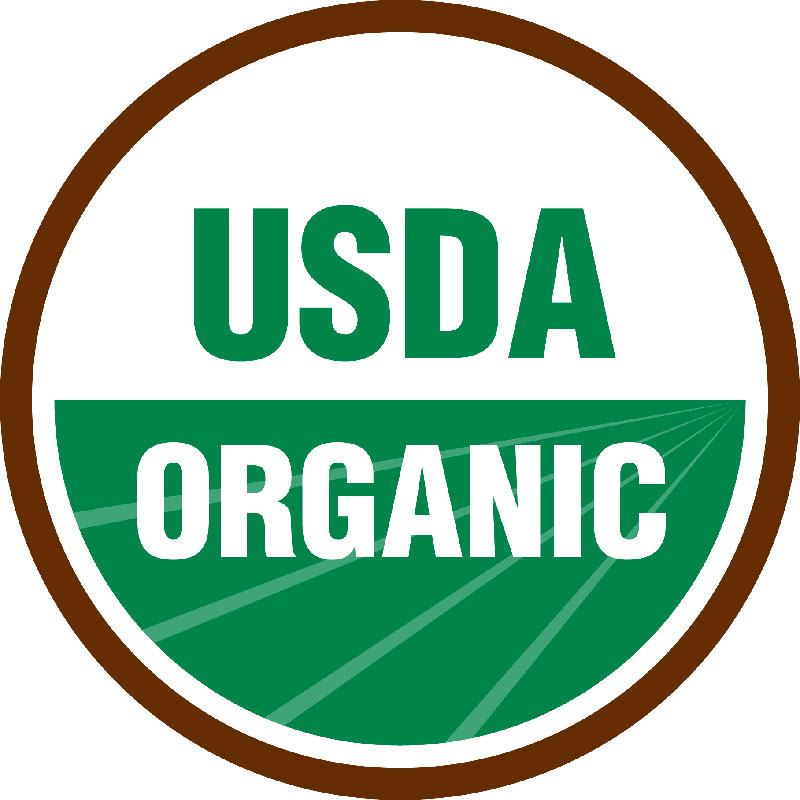 JAS
(Japanese Agricultural Standard)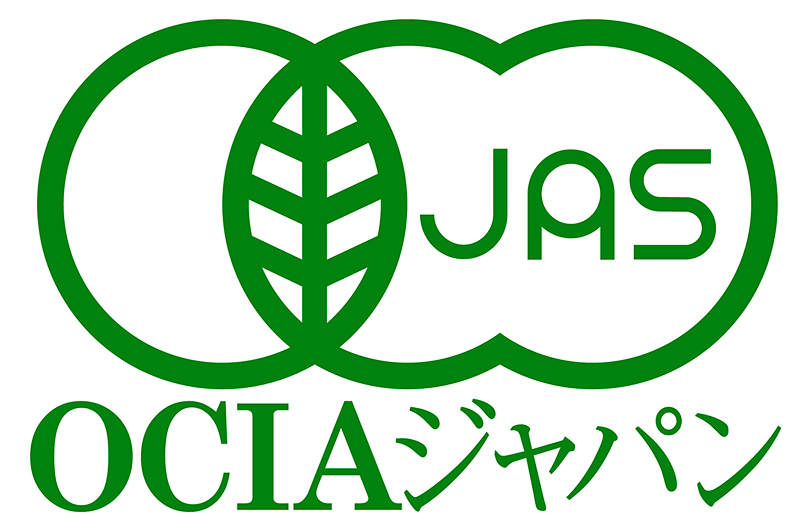 U-KOSHER
(Kosher Certified)