MATCHA PRIVATE LABEL SERVICE
Matcha Green Tea is a special kind of tea product that has already improved the quality of life for millions of people all over the world. If you wish to start your own Matcha Green Tea business, getting all the components together in order to fast-track your product manufacturing, distribution and organic registration process can be very complicated.
That's why MatchaKyoto.com offers a complete and comprehensive private label service for all Matcha Green Tea related products. This can empower you to stand apart from the competition, and increase your production to the same level as other industry leaders.
You do not need to be a professional in the tea industry in order to offer tea under your own private label or brand. While many people would assume that it is a tough, complex process to creating your own tea brand, we have streamlined the process, offering our Matcha Green Tea private label service for the ultimate in convenience.
Whether private labels are new to you or you already know what you are doing, we can help you to put out a professional, top-shelf product.
We serve spas, retailers, restaurants, coffeeshops and all other types of businesses, guiding you toward affordable, effective plans for private label service.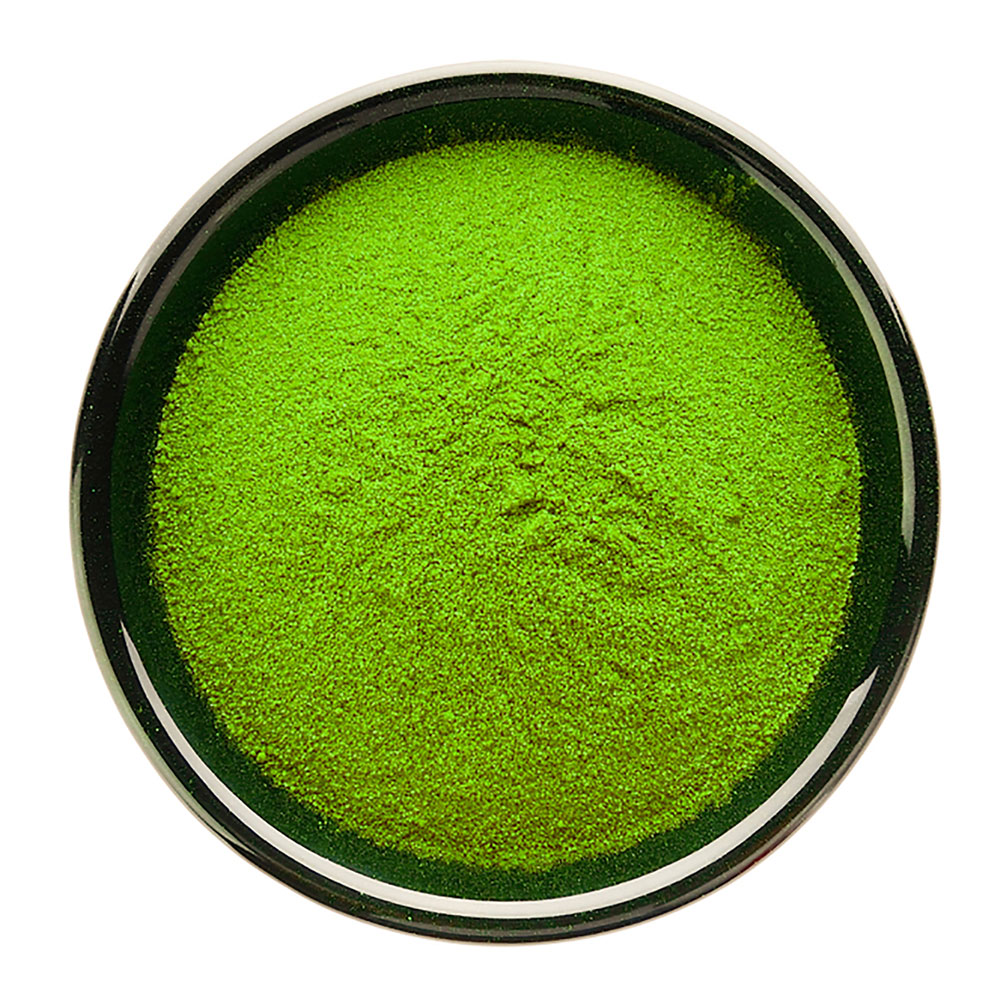 Private label doesn't need to be complicated, and doesn't need to be stressful. Simplicity is the keyword here.
Matcha OEM
White Label Services
Private Label Services