Matcha Green Tea Directly from Japan
Since our Matcha are directly shipped from our factory in Japan, you benefit by cutting out the middle-man. This not only results in a better price, but also gives you fresher Matcha that hasn't lost its vitality or flavor due to age.
The freshness is one of the key in Matcha Green Tea. When you are adding Matcha because of its health benefits or flavor, insuring those components are still around is a top priority.
We prefer to nurture long term relationships with our clients. This means a customer-centric approach that puts you and your needs at the forefront of our business.
Everything we do from the creation of our Matcha until it is delivered to you, is done with an eye for quality and integrity.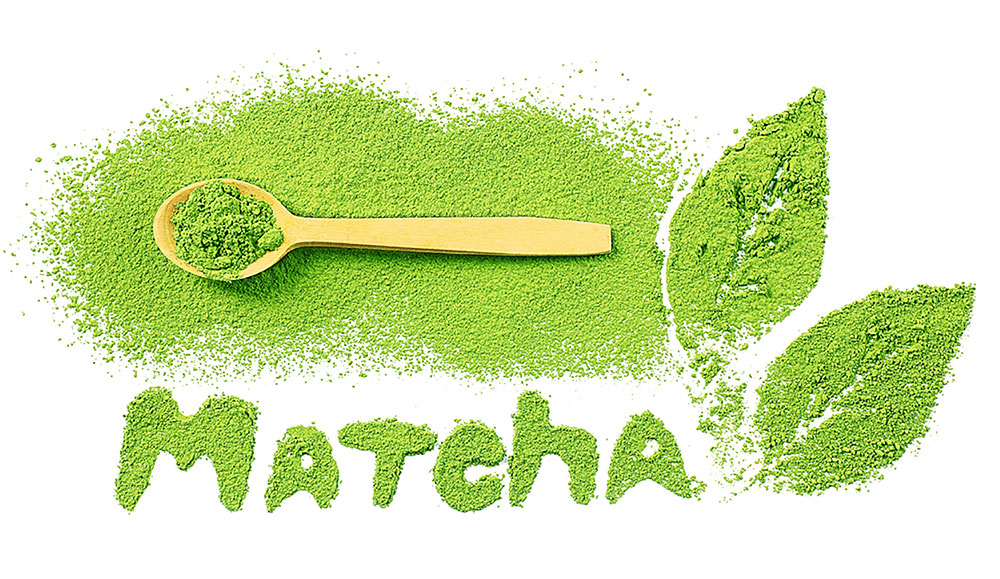 Directly from Japan