Matcha Tea Manufacturing Process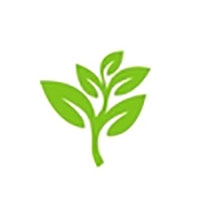 After you have contacted us about your enquiry we will get back to you quickly with a quote and other information.
We will walk you through a number of different Matcha Green Tea grades, so you can pick which is right for your business and your budget.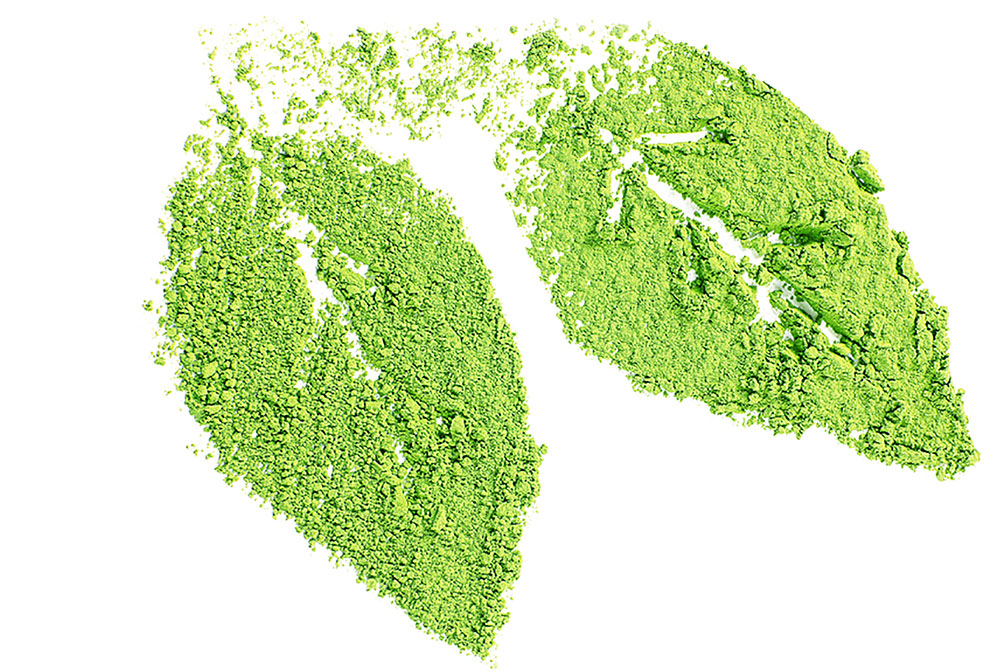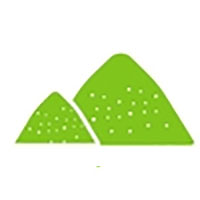 You will be provided with a list of packaging options. Different Matcha Green Tea products work better with different types of packaging materials, packaging features, and packaging products. One of our main concerns with packaging is to keep the Matcha tea sterile and secure.
All of our products have proper seals to assure that your Matcha Green Tea is safe throughout the entire distribution and shelf-life process until your clients and customers finally open your products, themselves.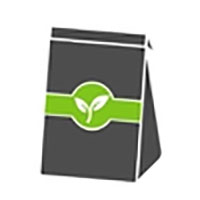 If you're looking for labeled products, we will walk you through the label design process.
We will provide the exact labels sizes and templates and if you need a label designer, we will help you to find one.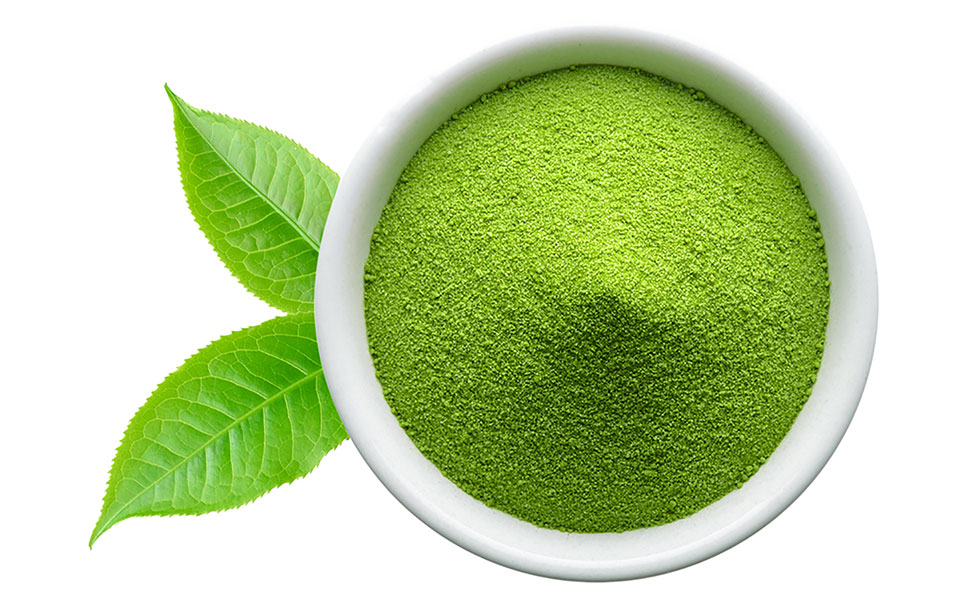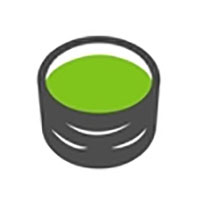 Once your brand is complete, we will print & apply the labels to your custom packaging, and carefully administer your specific grade of Matcha Green Tea to your products throughout the production process.
Your products will then be shipped from Japan directly to your location, where they can be sold to your clients and customers.